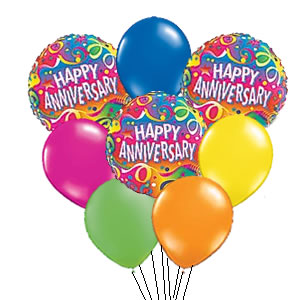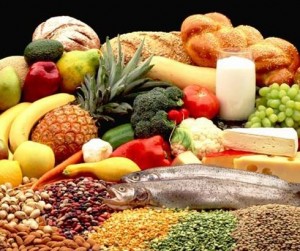 In tonight's very special first anniversary episode – The I Told You Show – I get real about being right. Going over all the news reports, studies and editorials on food – that with all the updating, connecting, "friending", linking in, Pinteresting, Instagraming and Tweeting you have to do and therefore don't have time to read or watch – I will show you that I was right all along that:
Performance doesn't come in bar form (but sports drinks do lead to sexting)
Cher isn't supposed to go bad, but food is
We should believe in butter … even Dr. Weil thinks so (but we're not sure about believing in his beard)
Armageddon's coming, and though you've made time to learn how to skateboard (at 46) you haven't even bought one box of Raisin Bra
And it's a big, big potato-people world after all (and don't pretend you don't know whom we're talking about!)
Special appearances by little Lexi and Hampton who just came home from ADHD palate disorder camp, and morbidly obese Alice texting in from the foodiness rabbit hole.